ESADE Alumni Directory: contact, connect, share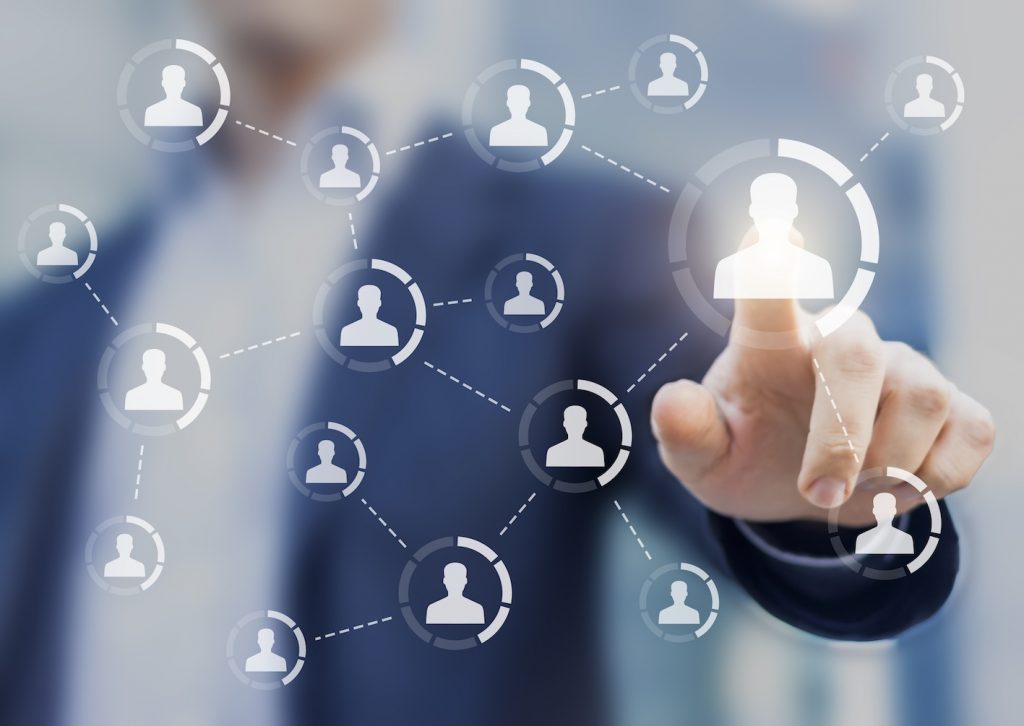 Former students from across the world available to you. Find and contact professionals of interest!
The Directory is a database containing information on alumni members. Data is segmented to help you find members quickly. Searches can be done by surname(s), programme and class year, company name or geographical area.
Update your profile.
Keeping your details up-to-date is essential for allowing other alumni who are interested in you easily find you. You can also share them on the social networks and appear in the corporate magazine and the e-Magazine.