Management Changes at Esade Alumni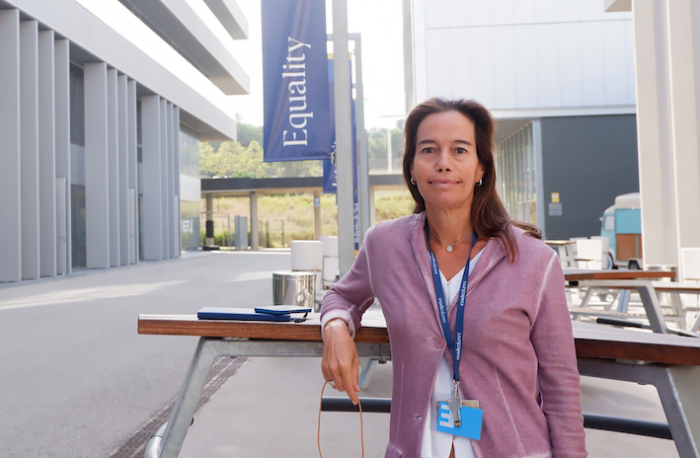 Patricia Valentí (MBA 02 / Promociona 17) has been appointed by the Executive Board as the new Director General of Esade Alumni, taking over from Xavier Sánchez (Lic&MBA/SEP), who has led the association for the last 14 years. Patricia was previously a member of the executive committee, serving as Deputy Director and coordinating the management of key areas such as Loyalty, OnCampus and Entrepreneurship.
She holds a degree in economics from the Autonomous University of Barcelona, as well as an MBA (PT '02) and Promociona ('17). As the new director, she will oversee the management of Esade Alumni and complete the implementation of the 2018-2021 Strategic Plan. Her main priorities will be to consolidate Esade Alumni's connected global network, encourage the active participation of members of the alumni community, and strengthen the network's capacity for action in contributing to sustainable growth and social impact.
President Maite Barrera (Lic&MBA 98) and the rest of the Executive Board thank Xavier Sánchez for his excellent work and commitment at the helm of Esade Alumni. During his tenure, the association grew its membership, successfully developed new services and expanded its calendar of activities worldwide. The Board wishes Xavier all the best in his new endeavours.
Dear Esade Alumni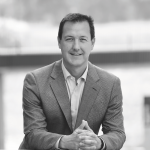 After 14 years as Director of Esade Alumni, I am writing to bid you farewell. This exciting stage of my career came to a close this summer and I am now embarking on a new journey filled with exciting challenges. I hope to be able to say goodbye to many of you personally, since we will continue to see each other at Esade Alumni activities.
I am grateful for all your hard work and dedication to making Esade Alumni into one of the most dynamic and participatory alumni networks anywhere in the world. We would not have been able to achieve everything we did without our excellent professional team, the good governance of the Executive Board and, most importantly, the dedication and effort of all the alumni who participate in Alumni Giving Back, Esade BAN, our sector-specific and regional clubs, the chapters you have created in every corner of the globe, and all the other activities that are now up and running, thanks to your initiative.
We should all be proud of this huge network that we all belong to. We will continue to promote it tirelessly to ensure that it remains a point of reference for top business schools all over the world.
Warmest wishes and best of luck,
Xavier Sanchez