Mentoring Programme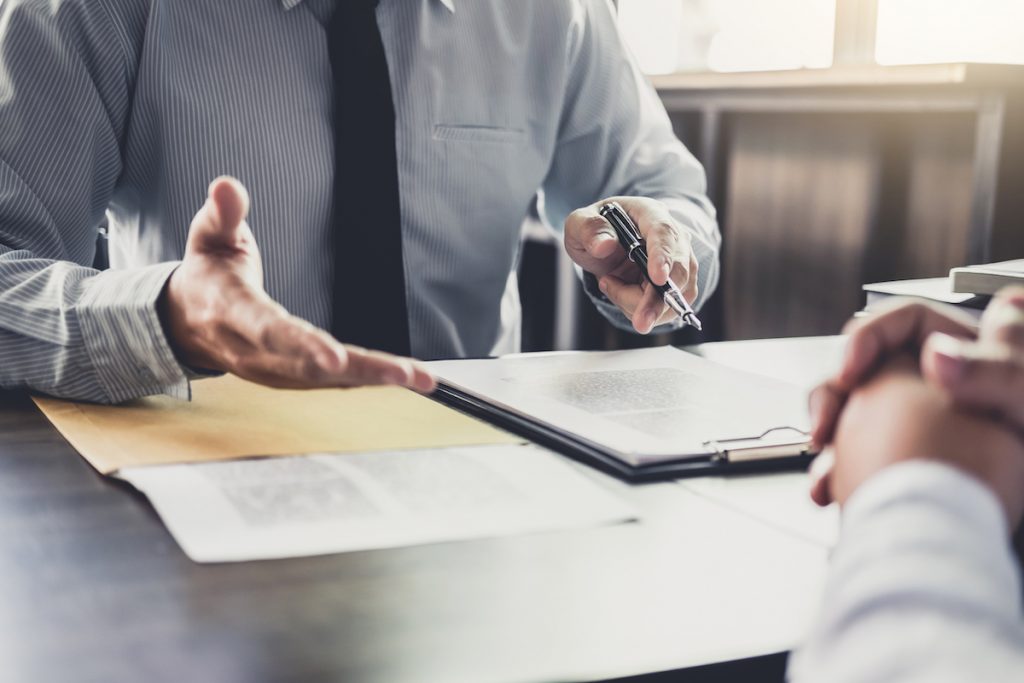 Do you want to be a mentor or a mentee?
Join our made-to-measure mentoring programme. The aim is to bring mentors, i.e. professionals with useful experience in a given field who are willing to share their knowledge and information, into contact with mentees, i.e. professionals who can draw upon such experience, advice and support to further their own careers.
Mentoring consists of developing, nurturing, sharing and helping others. It's a relation in which mentors invest their time, know-how and efforts to further their mentees' development, especially in terms of their knowledge and skills. The aim is to respond to the critical life needs of the mentees, pointing them in the right direction and helping them to achieve greater productivity and future success.
With this program mentees candevelop their own personal and professional competencies, enhance their leadership potential and strengthen their moral authority due to the effectiveness of the results obtained, and gain a sense of control over their own futures
For mentors, they cantransfer their knowledge and experience, promote certain ways of behaving and performing, enrich their own approaches and perspectives and improve their people development skills
Don't forget! 
Mentors decide how much information they want to share. They are never obliged to offer mentees employment or contacts. Mentors decide how much they want to help.