Reception at the Spanish Embassy in London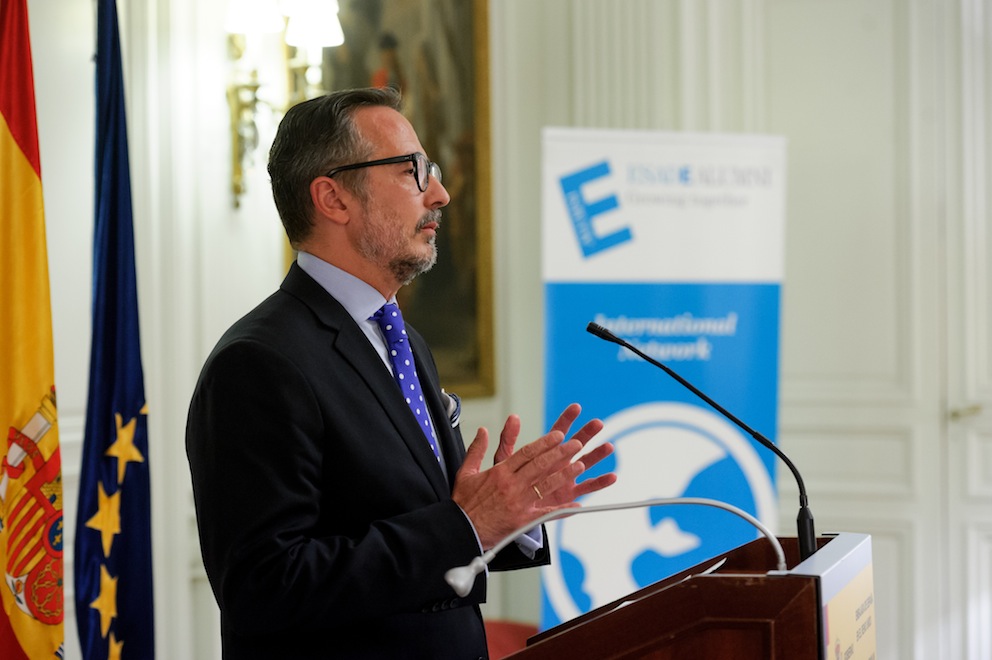 Last September, the Spanish Embassy in London opened its doors to ESADE and ESADE Alumni for one of the most distinguished events of the 2017-2018 academic year, where a meeting took place with Mr José Manuel Gutiérrez Delgado, the financial advisor at the Embassy.
Eugenia Bieto (MSc & MBA 73/PhD 08), the General Director of ESADE, accompanied members of the ESADE Alumni UK Chapter's governing body and other alumni at this unique event, organized by ESADE Alumni. The Spanish Embassy, which is also the official residence of the Ambassador, is an historical and elegant building and is the perfect place for a pleasant evening event.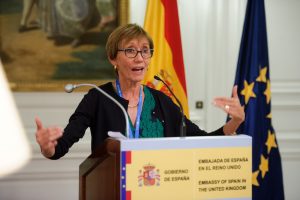 At the event, the president of the London Chapter, Patricia Fernández (MSc, MBA 11) interviewed Ariadna Masó (MSc, MBA 11), Associate Director of Barings (Babson Capital), named by Forbes as one of the 30 most influential young people in finance (30 Under 30).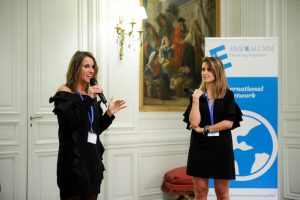 Ariadna lives in London and joined Barings (Babson Capital) as its Associate Director in 2015 to lead investment in the debt of high-growth companies throughout Europe. She began her career in investment banking, in the area of mergers and acquisitions, and has extensive experience working in Spain, France and the UK. What's more, she is the co-founder of CEMS Entrepreneurs, an online platform which connects more than 1000 entrepreneurs with mentors and investors.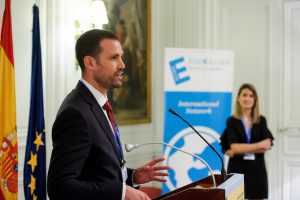 Iñaki Ocaña (MSc & MBA 06/DARH 12), International Director of ESADE Alumni, was responsible for making the closing remarks before a networking cocktail reception, which provided the perfect opportunity for those present to share their experiences.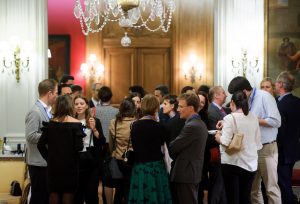 Photos: (c) Alex Brenner