Open Data and Civic Apps: First-Generation Failures, Second-Generation Improvements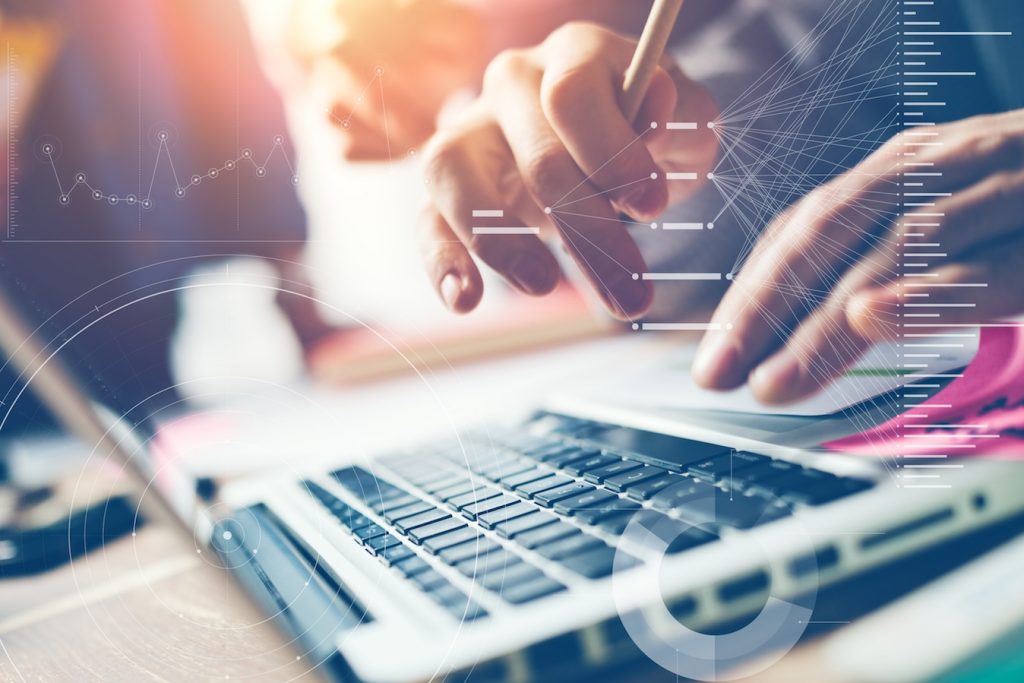 On his first day in office in 2009, US President Barack Obama signed the "Memorandum on Transparency and Open Government," asking government agencies to make their data open and available to the public. The aim was to provide transparency in government and improve provision of services through new technologies developed on the backbone of civic open data. Transparency was achieved through a public data catalog that was the most comprehensive at the time, providing such information as real-time crime feeds, school test scores, and air-quality metrics. However, as of May 2010, only one year later, few citizens had made the effort to comb through the more than 272,000 datasets they had been provided.
Key insights
-A study of eight civic innovation ecosystems identified the challenges cities face in managing more diverse groups of collaborators than private firms face.
-First-generation initiatives lacked measurable civic benefit, as they suffered from loose governance and limited knowledge transfer.
-Second-generation strategies improved through stronger management and consideration of the motivations of external collaborators.