Chinese Alumni initiatives to reduce the impact of Covid-19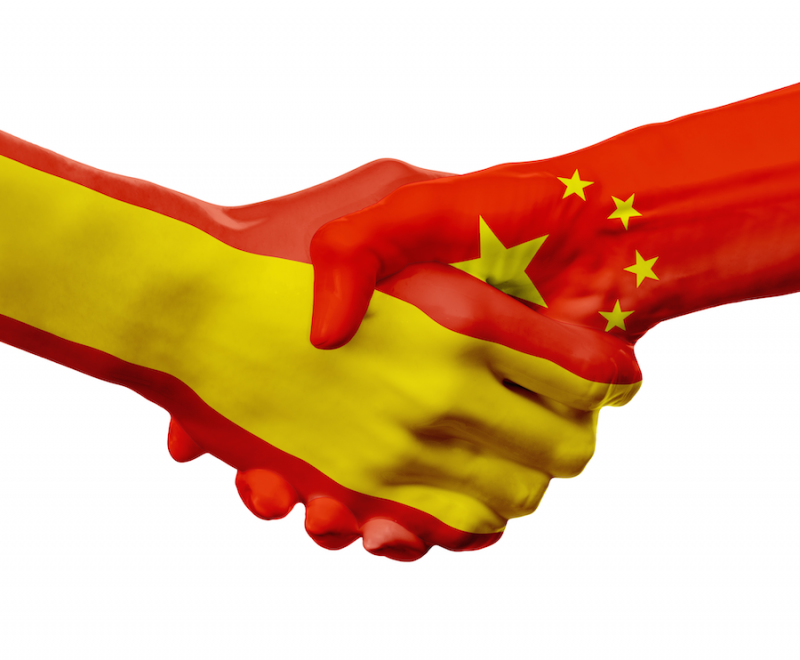 We would like to share with you an incredible initiative of our Esade MBA and MSc Chinese alumniworking to reduce the impact of Covid-19. MBA alumni Yanyu Zheng, President of the Esade Alumni Beijing Chapter, and other Chinese alumni from Esade, Tom Lingchao Ye, Chengcheng Li, Shilin Song and Weiwen Zhao, are currently using their language knowledge to help Spanish doctors and hospital staff get in touch with their Chinese counterparts, connect frontline specialist from Wuhan with experts from Spain and get supplies such as masks, ventilators, etc. The goal of this exchange is to help Spanish doctors and authorities work against the spread of Coronavirus ensuring knowledge transmission between both countries affected by the virus.
Yanyu Zheng (MBA 16)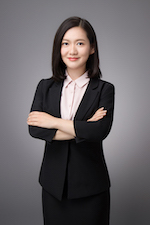 "For the past weeks, I had been involved and participated in some coordination work in connecting Chinese experts and Spanish doctors, as well as helping to search for N95 medical use masks supply in China. I first heard from an Esade alumni, Shilin. She is involved in the translation of Stop Covid 19 APP developed by Cat Salut and she has regular connection with Cat Salut teams. She mentioned me that Cat Salut directors would like to have some knowledge exchange with high profile experts in China. That was a time when the virus and its spreading behaviors were still quite unknown by local medical team in Spain but, at the same time, Chinese medical experts had already successful contained the virus in many aspects and were close to 'win the war'. The knowledge sharing made a lot of sense and could potentially help with the preparation of health care system and save lives. When I knew about this, I started to look into activating my whole network trying to find the right expert for the conversation. And very luckily, we successfully reached out to a very high-profile expert thanks to the help of some Chinese friends, and it was one of my happiest moments since the outbreak of Covid-19 in January in Wuhan, knowing that a small action of us could make a difference and potentially save lives."
Tom Lingchao Ye (Master in Finance 16) and Chengcheng Li (MTes 16)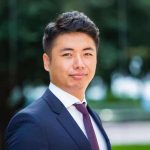 "We have been helping China for the last two months and now I think it is the time and responsibility to help Spain. With the help of various friends from different fields, now we have a team of more than 200 volunteers and more than 600 doctors worldwide, mainly in Spain. The name of our team is "Voluntary Alliance of China and Spain against Coronavirus". Credit goes to our team instead of us two. Basically, we are doing three major things.
Firstly, our team has raised 40,000 Euros, with which we have purchased and delivered 14,000 masks and 18 ventilators to various hospitals and police stations in Spain and other European countries such as Germany and Italy, including Hospital Clínic, Vall d'Hebron, Bellvitge, Puerta de Hierro, Hospital Universitario Príncipe de Asturias Alcalá de Henares, Guardia Urbana, etc. Secondly, we are connecting foreign doctors with experienced Chinese doctors.
On the one hand, we have a group of 600 doctors asking questions about Coronavirus; on the other hand, we have volunteers translating all the questions and getting answers from frontline Chinese doctors.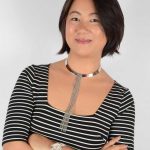 At the same time, the team is also translating all kinds of official documents, guidebooks and protocols from Chinese to Spanish and English for further reference and guidance.
Finally, we are working on an online platform integrating and centralizing all the information and documents we have for doctors all over the world. Meanwhile, we provide online courses by experienced Chinese doctors about Covid-19 know-how to all the doctors. For example, on March the 26th, we had a course with a Chinese isolation and prevention expert."
Shilin Song (Msc in International Management 17) 
"Everything started with the outbreak of Covid-19. Together with Esade Alumni and Chinese community in general, we are highly concerned we are highly concerned about the situation. We have been helping to connect doctors in Wuhan with doctors in Spain, learning from the Chinese experts who have been fighting in the frontline. We have been setting up groups and trying to coordinate online conference for knowledge sharing. We have also been helping in translation, such as the Stop Covid-19 APP from Cat Salut. These are really small helps that we are able to contribute compared to medical staffs who are physically fighting against the virus. I think that at this critical moment, every helping hand count, since we are living in a globalised world. It is time that we stay strong together, support each other without borders, and then we can turn out stronger than before."
Weiwen Zhao (MBA 16)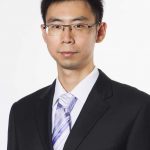 "I'm currently managing a venture capital fund under BGI group in China. As you probably know BGI was the first company to help Chinese government to decode the sequence of Covid-19 virus and to launch early detection and diagnosis products for Covid-19 virus, which have been certified by NMPA and FDA. BGI is actively collaborating with overseas' partners to provide both diagnostic kits and service for fighting Covid-19 virus, and even offer helps for local government to quickly establish a laboratory specialized for Covid-19 virus detection. When I noticed the severity of epidemic situation in Spain, I thought there might be something I could help with. Through the introduction of Esade Alumni, I contacted people working for local healthcare system with BGI representative in Spain. I hope BGI's solution and experience could bring some help to Spanish people in fighting the virus, an enemy of the whole world."