First Esade Alumni Annual Conference in Andorra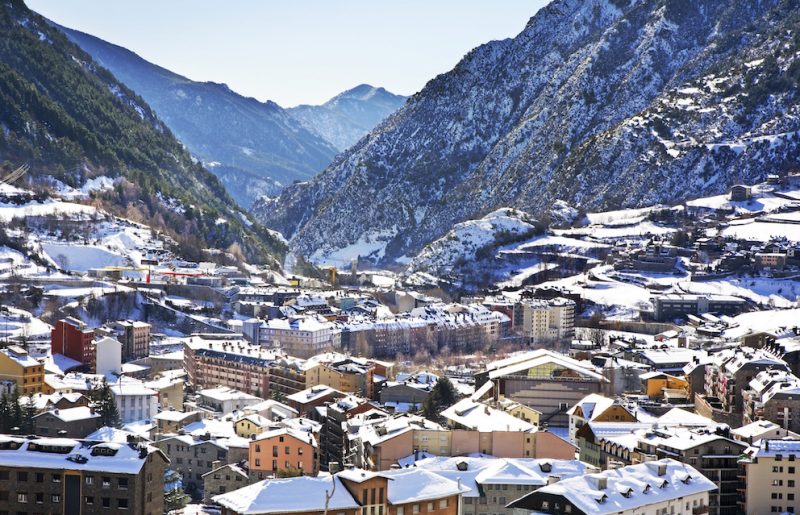 For the first time in the history of its club, Andorra has held an

 

annual conference 

on

 

Friday, 14 February 

around two big talks: 

"The future of international taxation" and 

"

Business changes in the coming decade: reinventing traditional business models

"
International taxation
Taxation has changed considerably in recent years. Reputation impact, the responsibility that society attaches to boards of directors in this field, means that taxation is not merely an in-house issue but a priority on the agendas of corporate heads. An awareness of the goals, future challenges and the possible impact of new economic models on taxation is a must in this new scenario. From an eminently practical viewpoint, the main changes and projects arising from new taxation regimes will be compared and analysed.
The discussion panel and Q&A around this subject was integrated by Montserrat Trapé, Partner responsible for KPMG in Catalonia; José María Alfín, Partner of Cases & Lacambra; David Bescós, Wealth Planning Director at Crèdit Andorrà; and Albert Hinojosa, Tribute chief of the Government Andorrà
Reinventing business models
Although innovation never stops, at certain times in history reinvention must be fast to avoid being left behind. It is essential to know who is being left behind and which way new business models are moving in order to decide how you must change yours. This session discussed the when, who, how and why high-growth companies are changing their portfolio, services, products, payment methods and customer relations, with the presence of Josep Vilana, Business Commercial Director – B2B Manager at Andorra Telecom (Moderator); Carles Torrecilla, Corporate Development Director of Executive Education; Josep Marticella, Director of the Pal Arinsal Station; Sònia Yebra, Director of the Association Eix Comercial Center Meritxell-Carlemany; Judit Hidalgo, Director at Invest Andorra; Gerard Fonolleda, Personal Banking Director, Banc Sabadell de Andorra
At the end of the conferences the alumni had the opportunity to talk with Iñaki Ocaña, People, Talent & Global Relations Director at Esade Alumni; and Jordi Gallardo, Minister of the Presidency, Economy and Business in Andorra.