Come and visit the new Career Center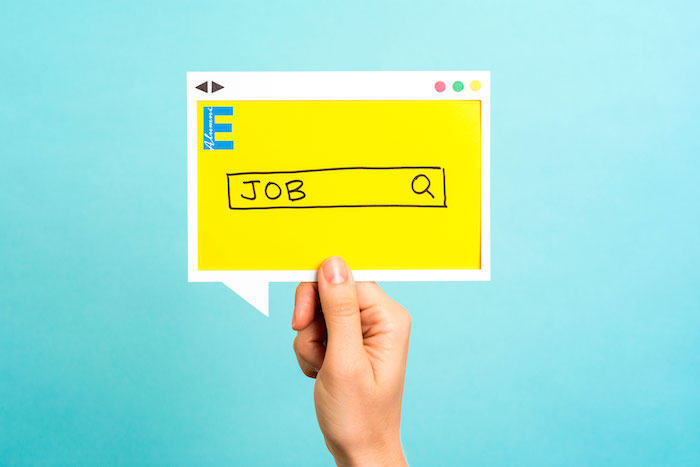 We are on a new platform!
We've moved! ESADE Alumni Careers is a staunch believer in on-going improvement and the new Career Center is an important step. From now onwards, all vacancies will be posted on a new platform: JobTeaser,
where you can:

Filter vacancies according to your criteria.
Receive alerts about new vacancies that match your criteria
Access company profiles and see their vacancies.
Find advice, articles, videos, etc… Click here to find out everything in store!

Also available on your mobile phone! Download the JobTeaser app for iOS and Android.

 Discover the benefits!
Ask for a meeting wherever suits you best. If you live outside Spain and/or you would like to develop your career abroad, we will put you in touch with an agent in the country you indicate.