International platforms to manage your career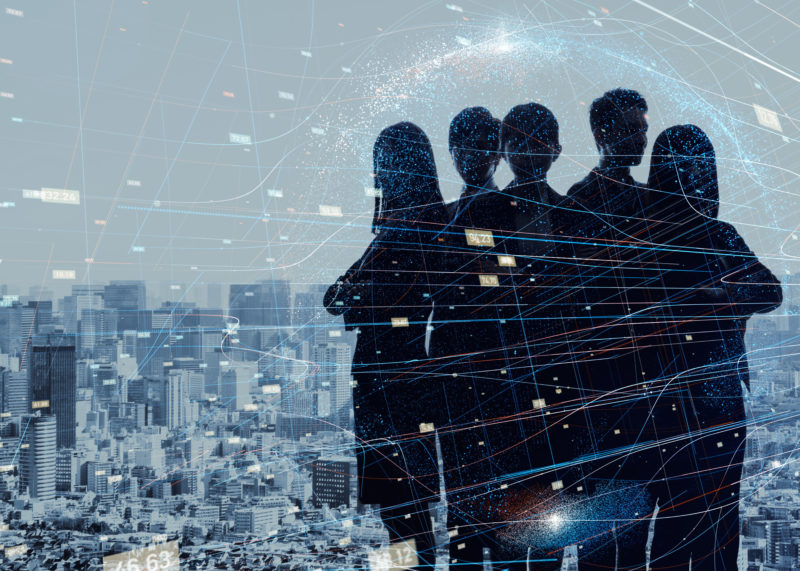 Looking for an international career? Need to find out all about the different sectors? Visit our international platforms, they have all the information you need to plan your next steps.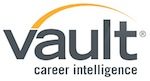 Vault: Access full company reports and in-depth information by profession and industry. Vault can help make your job-hunting and career efforts easy and effective.

Goinglobal: Consult career and employment guides in more than 30 countries and receive expert advice about CV requirements, job permits and visas for working abroad.

Bluestepts: Join the career management service provided by the Association of Executive Search Consultants (AESC), and make contact with the best headhunters for those seeking top executive talent.
Any queries? Need more information? Contact us in Barcelona on 34 934 953 814 or alumnicareerbcn@esade.edu and in Madrid on 34 934 953 814 or alumnicareermadrid@esade.edu