International conferences and social meetings
Düsseldorf

The ESADE Alumni Düsseldorf Chapter coordinated the first event of the 2018-19 academic year in conjunction with ICEX. The session 

Internationalization: beyond strategy, cultural differences, a talk by Josu Egea at the Economic Office of the Spanish Consulate, took a look at cultural differences from the viewpoint of manufacturing, innovation, new product design, and the marketing and sale of products. Josu Egea talked about clichés, reality, preconceived ideas and prejudice when working with Spanish-German companies.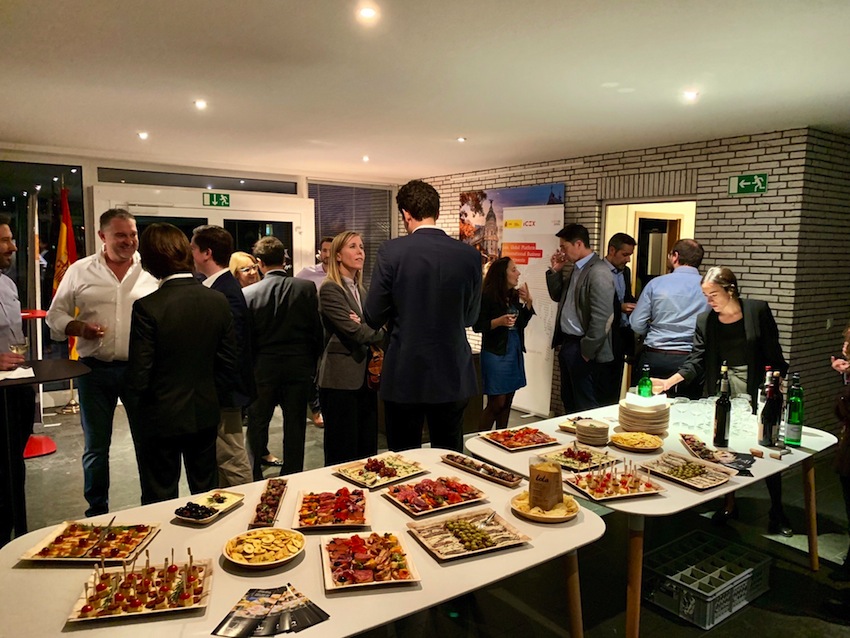 Barcelona
The Barcelona International Chapter and ESADE Alumni Careers organized a workshop by Jeff Cabili, keynote speaker at Stanford University, focused on 'How You Say It' rather than on 'What You Say', the effective nonverbal communication. Body language and voice represent the nonverbal communication channel, so the workshop helped to improve the impact of a presentation to captivate the audience. The lecture focused on the techniques of expression, including gestures, body movements, positions and postures, the voice, breathing techniques, sustaining eye contact, the use of silence, and others, with an emphasis on consistency between verbal and nonverbal communication.
London
The interactive chat about funding for start-ups with two well-known ESADE professors: Gloria Batllori (Lic&MBA 85) and Luisa Alemany was an opportunity to hear about the latest trends in start-up finance, from both research and real-life viewpoints. They discussed what's happening at different business hubs around the globe, combining the knowledge of Europe and Silicon Valley, and also had a panel featuring a venture capitalist and an entrepreneur with experience in raising venture capital. The ESADE Alumni London Chapter provided food and drink during the networking cocktail after the session.
Zurich
After the huge success of their last event Are you ready for 2030?, ESADE Executive Education and the ESADE Alumni Zurich Chapter set up a session by Ivan Bofarull to take the 2018-19 academic year by storm starting. Ivan is the director of Global Insights & New Strategic Initiatives at ESADE, and the academic director of "The Journey to Business Transformation", an executive programme delivered in Silicon Valley in partnership with Singularity University.

 During the session he took the assistants on a journey to unlearn previous assumptions about businesses and organisations, by unlocking the possibilities of moonshot thinking, and offering a structured pathway for moonshot innovation, or what he regards as "the new laws of innovation", which might have an impact on each manager's job in forthcoming years.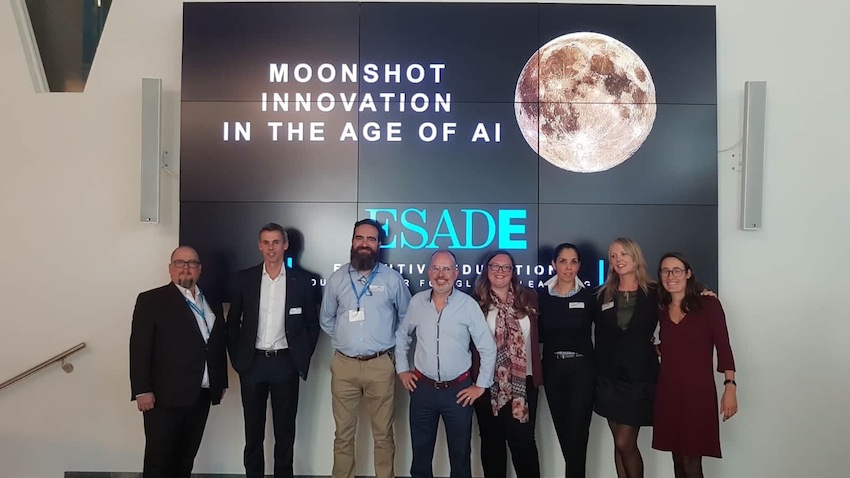 Dubai
The ability to develop creative and innovative ideas is essential for success in today's competitive, global world. And for this reason, the ESADE Alumni Dubai Chapter organized an event entitled Innovation, technology and growth, that brought together experts in innovation from different fields, some of whom are ESADE alumni, to share some behind-the-scene insights into how innovation is organized and structured in multinationals and start-ups. The participants were Ana Guasch (Innovation and Entrepreneurship 01), co-founder of Robin Brick, founder of Querida Carmen and Showusyourtype, and professor of innovation at IQS University; Jorge Castellote, founding partner of Innoway ME, co-organizer of Lean Start-up Circle and advisor at SEED Entrepreneurship Center; Esther López, Marketing Director Gulf Countries at Henkel Middle East; and Ramon Vidal, managing partner and CEO at Altran ME.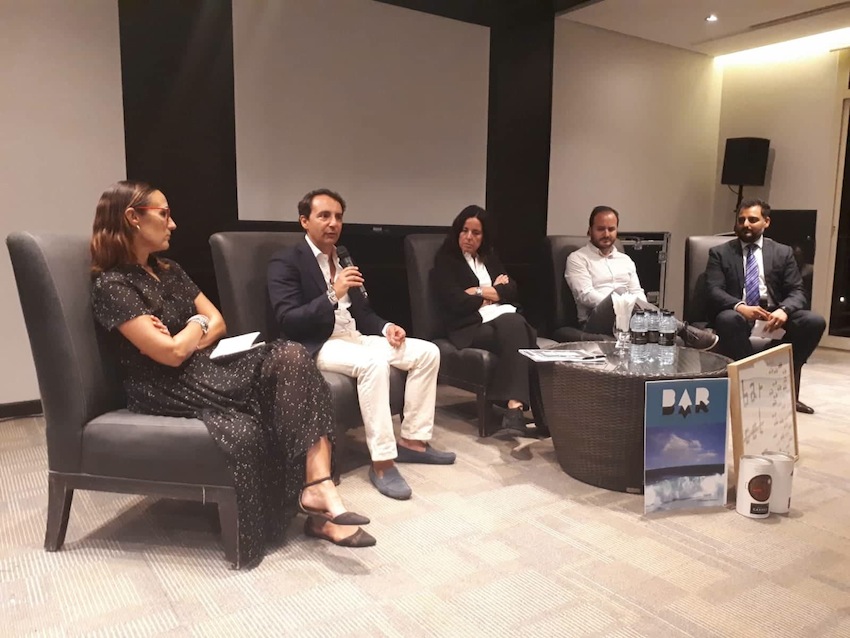 Save
Social Events in:
Milan

Luxembourg

Dubai

Miami

Frankfurt

Barcelona

London

Toronto

Boston

Amsterdam
New York

Zurich

Lausanne

Berlin

Paris

Buenos Aires

Athens

Munich

Tel Aviv

Vienna

Doha

Shanghai

Soldeu

Hamburg

Düsseldorf

Dubai

Chicago

Geneva

Budapest

Washington

Lima

Oslo

Singapore

Copenhagen

Sydney

Lisbon

Porto
Moscow

Rome

São Paulo

Warsaw
Santiago de Chile
San Francisco