International conferences and social meetings
Zurich
Communication isn't as simple as saying what you mean. Preliminary results from Partners in Leadership research confirm this finding: Women above men still struggle to find their voice in the room. So how can professional women assert themselves, overcoming this fear and project confidence in the workplace? During a special event organized by the Esade Alumni Zurich Chapter, Esade professor Katharine D'Amico shared 10 key topics focused on Linguistic Style & Techniques to improve the way we express ourselves.  After this theoretical session, the alumni had the opportunity to learn more from the personal and professional experience of successful women working in top technology positions with Simmone Frömming, Director Enterprise Customers at Microsoft; Regine Schlumberger, Senior Account Executive at Adobe Systems (Schweiz) GmbH; Priska Burkard, Co- Founder at TechFace.ch & Skillsfinder AG and Head of Operations of Girlsintech Switzerland; Gabriel Mueller Mendoza, Director, Executive Coach, Author who empowers diversitiy in technology and engineering. The panel was moderated by Ana Paula Tediosi, Owner and General manager of Birdhaus Social and President of the Professional Women Group, Zurich.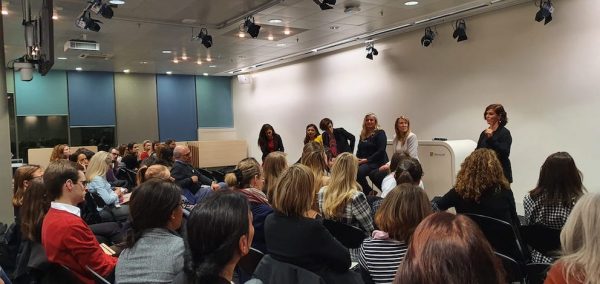 Shanghai
The Esade Alumni Shanghai Chapter presented their event: Social Media Disclosure and Reputational Damage, a talk by Esade professor Giulia Redigolo. During this session, she explored what happened during the Libor scandal and how corporations and banks (not only individuals) use and exploit social media. Giulia is an Assistant Professor of the Accounting at Esade Business School. Before joining Esade, she was a Postdoctoral Research Fellow at the University of Padua (Italy) and held a visiting position at Emory University, Goizueta Business School (USA).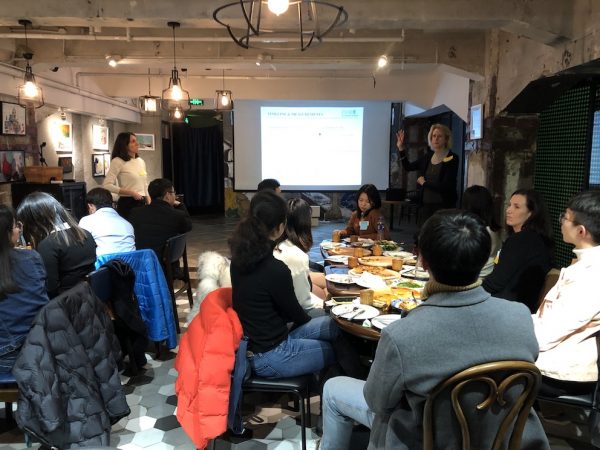 Valencia
The Esade Alumni Valencia Club organised an event with Esade Business School and Esade Alumni, where the academic director Andrés Raya presented the Programme for Leadership Development. During the event, Xavier Mena, Director and Professor in the Esade Department of Economics, Finance and Accounting, gave the talk "Financial and economic Outlook for 2020 – managing the downswing".
San Francisco
On January The Esade Alumni San Francisco Chapter organized their "Founders insights about how to build high-growth companies" event. Dr. Jan Brinckmann, director of the Esade Entrepreneurship Lab and academic director of the Esade Master of Science in Innovation and Entrepreneurship, and Andrew N. Green, Partner at Andreessen Horowitz one of the world's top Venture Capital funds, had been in San Francisco, on January 8th, with a group of students visiting the local start-up scene and joining the Esade Alumi community. This has been a great opportunity to learn about the dynamics behind high-growth ventures, make new connections with current students, and enjoy a wonderful evening together.
Esade Alumni gives you the chance to take part in its webinars
Due to the coronavirus outbreak and the current worldwide situation, some of our sessions will now take place as a webinar. We're glad to find this kind of solutions thanks to the technology and be able to keep promoting knowledge through e-learning. During these days at home we do not want the learning process to stop. Seize this opportunity to stay in touch with knowledge and experts in different fields.
And if you have not been able to register, check the workshop in the Content Hub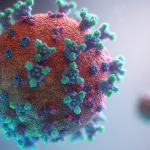 With the outbreak of coronavirus in Spain and the establishment of the Alarm State, the lives of foreigners living in Spain have been dramatically affected. Throughout this webinar, we analyzed how this unprecedented situation is affecting the different immigration procedures and how the legal status of those expats who are living in Spain will change, focusing basically on the student status, but also exploring alternative paths. The webinar has been hosted by Cristian Balcells, CEO of Balcells Group.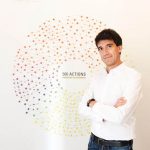 In an increasingly complex and fast-moving market, the brand experience we offer our customers is our key differentiation from competitors. Designing experiences allows us to encompass right from the beginning an incorporation of traceability, management and customer loyalty. The webinar was hosted by Marc Guitart, business designer and brand consultant. He is the founder and CEO of Brandcelona® and Brandlond®, a business creative consultancy agency, as well as a lecturer in various international business schools.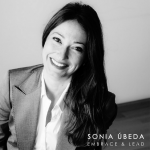 Leading our individual and team wellbeing is a must in the today's scenario that we are living. In the moments we are facing it is extremely important to implement wellbeing and high performance strategies in an agile, flexible and effective manner towards ourselves as leaders, and towards our teams within our organizations. This webinar provides the framework, tools and mindset to train personal and professional wellbeing to leaders and professionals who are interested in navigating these moments at their best, contributing with their best to their organizations, families and environment. Sonia Úbeda is founder of Embrace & Lead and her mission is to inspire, train and develop wellbeing lifestyles and cultures for professionals and organizations, helping them to implement strategies to lead and work from their wellbeing developing their conscious leadership as well.